Connect with an agent when you are ready
Finding the right agent can be a difficult task, so let us show you why you can trust ours.
Randell Stringer • Sales Representative
To me, you're more than just a client...
My passion for real estate was first sparked five years ago with the purchase of my first home. With a view of both sides of the process and a deep knowledge and love for the area, I wanted to bring innovative ideas that could help push the real estate industry forward.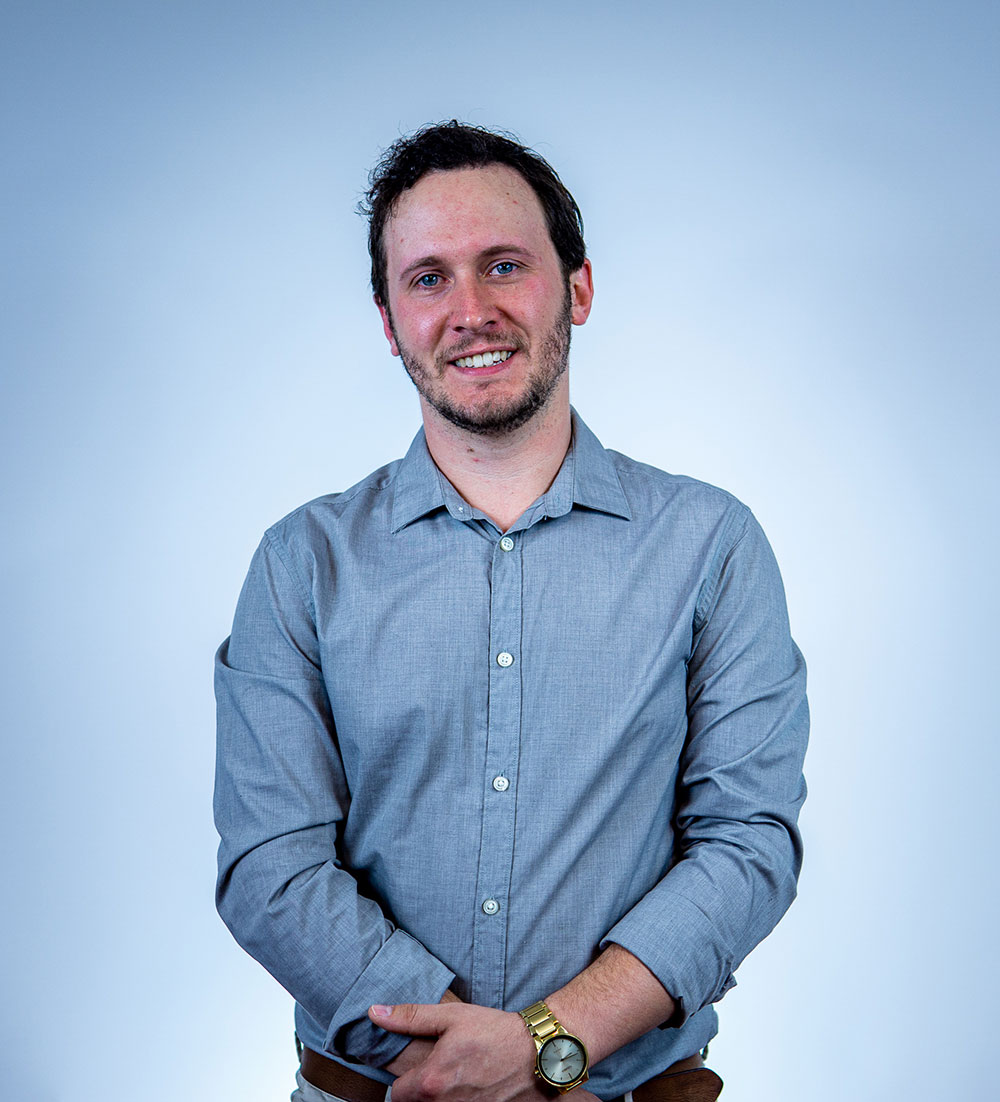 Luke Belcourt • Marketing
I wan't to build a stronger community
With a background in real estate marketing and technology, I have always wanted to bring my skills to my local market. I not only wanted to create a better enviroment for consumers, but also find ways to help give back to those who are in need.